Whetstone N20 24 hr Pest Control Services
North London 24 hour Pest Control in Whetstone N20
At Empire Pest Control we can provide you with 24 hour pest control services that are professional yet friendly for residential or commercial pest problems. Empire Pest Control is a member of the BPCA so you will be confident with our services as all technicians are fully qualified and trained. At EPC we comply with COSSH and current health and safety legislation. We are a talented pest control company with the best 24 hour pest control specialists. We have a variety of high-quality pest services for eliminating pests and pest prevention in the business or home.
At EPC, we offer a range of pest removal, exterminating and prevention treatment plans including exhaustive one-offs and contracts. Also available is the EPC 24 hour emergency pest control phone line 0800 633 5220 and 24 hour response team which allows us to give you emergency pest control treatment. Our pest technicians and surveyors, all fully qualified, are in and around Whetstone N20 and so they have localised comprehension of the pests in the area. We are leading the way for top quality pest control in North London and surrounding areas.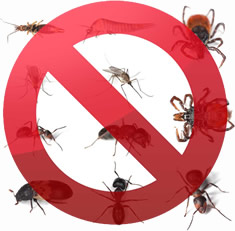 Whether you need an emergency fox remover, a rat exterminator or services for other pests, Empire Pest Control have personally tailored pest control services suited to you. Our pest control services are carried out rapidly, successfully and expertly. In Whetstone N20 we provide pest services for (but not exclusive to) ants, cockroaches, fleas, mice, flies, wasps, bedbugs, rats, pigeons, moths, foxes and squirrels.
Call us now on 0800 633 5220 for an instant quote on 24 hour pest control Whetstone N20, alternatively fill in the instant request form on the right and one of our team will call you back.
For Pest Control in Whetstone N20 Call Empire on 0800 633