Camden Town NW1 Pest Control Services
Pest Control in Camden NW1
At Empire Pest Control we provide a pest control service that is professional yet friendly to both our residential and commercial customers. We have specialist pest solutions for both eradicating pests and preventing pests in the home or businesses. We are members of the BPCA which means that you can also feel confident that we will carry out your pest control treatments expertly as we are fully qualified. All of our pest control treatments abide by with current health and safety legislation and COSSH. At EPC we are a professional pest control company with top 24 hour pest control specialists.
At EPC, we offer a range of pest control treatments from intensive one-offs to contracts and can deliver a one-day emergency pest control service. We have qualified pest surveyors and pest technicians in and around Camden Town NW1 that have local knowledge of the area. Our expert pest expertise, our local knowledge, great prices and efficiency we are the leading pest control company in North London and surrounding areas.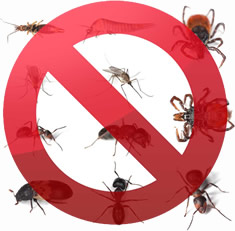 Whether you need an emergency squirrel remover, a wasp nest exterminated or a solution for any other pest, Empire Pest Control have bespoke pest treatments. Our treatments are carried out swiftly, effectively and professionally. In Camden Town NW1 we supply pest services for (but not exclusive to) ants, cockroaches, fleas, mice, flies, wasps, bedbugs, rats, pigeons, moths, foxes and squirrels.
Call us now on 0800 633 5220 for an instant quote on all our pest control services for Camden Town NW1, alternatively fill in the instant request form on the right and one of our team will call you back.
For Expert Pest Control in Camden Town NW1 Call Empire on 0800 633 5220