Barnsbury N1 24 hour Pest Control Services
North London 24 hour Pest Control in Barnsbury N1
Empire Pest Control supplies a range of treatments for all pest issues in Barnsbury N1. Whether you have an emergency problem in your home with bedbugs or your business needs a cockroach removal, we can offer you an individual 24 hour pest control services that will eliminate those pesky pests! We, at EPC, are an expert and devoted team that will give you a friendly and skilful service. Whether your problem is a residential or commercial pest issue will offer guidance on prevention and control.
We are part of the BPCA which allows you to certain that we will provide a safe, professional and efficient pest control service.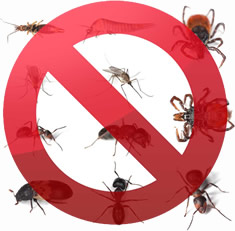 Empire Pest Control was formed with the ideology to give rapid, deterrent and reactive 24 pest control services for all pests including (but not exclusive to) ants, cockroaches, fleas, mice, flies, wasps, bedbugs, rats, pigeons, moths, foxes and squirrels. At EPC we have 20+ years experience and are focused on giving all our clients a specialized, quality and reliable pest control service with our local Barnsbury N1 pest control unit.
Do you require emergency pest control services in Barnsbury N1 ? At EPC we have a rapid response callout for emergency commercial or domestic pest problems. Call our 24 hour emergency pest control team now 0800 633 5220.
Call us now 0800 633 5220 for expert pest advice for residential or commercial pest control solutions. Or fill out the form on the left and we will get in touch with you.
For 24 hour Pest Control in Barnsbury N1 Call Empire on 0800 633
If you require pest control london for any other pest Call 0800 633 5220