Brent Cross NW4 24 hour Pest Control Services
North London 24 hour Pest Control in Brent Cross NW4
Empire Pest Control is a member of the BPCA meaning that you can be assured that EPC is a 24 hour professional pest control company with specialised pest expertise. EPC can expertly remove, exterminate or prevent pests for both commercial and residential clients. As the leading 24 hour pest control company in Brent Cross NW4, EPC can provide expertise, reasonable prices and a 24 hour pest control response aim.
EPC carries out specialist pest removal, pest extermination and pest prevention with each client's pest issue receiving bespoke treatment. One-off services and contracts for residential and commercial clients are provided by EPC. In Brent Cross NW4 EPC carries out pest treatments for (but not exclusive to) ants, cockroaches, fleas, mice, flies, wasps, bedbugs, rats, pigeons, moths, foxes and squirrels.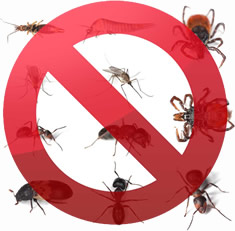 The EPC pest control officers use their localised understanding of Brent Cross NW4 and complete modern pest control treatments humanely and with consideration to the environment for the best pest control services. Each pest control service is carried out with full professionalism.
Emergency pest control treatments in Brent Cross NW4 are made possible by EPC due to their 24 hour line 0800 633 5220 and 24 hour pest control response aim. To prevent reoccurring pest problems, EPC provides expertise on pest prevention.
Call us now on 0800 633 5220 for an instant quote on 24 hour pest control Brent Cross NW4, alternatively fill in the instant request form on the right and one of our team will call you back.
For 24 hour Pest Control in Brent Cross NW4 Call Empire on 0800 633