Highgate N6 24 hour Pest Control Services
North London 24 hour Pest Control in Highgate N6
Are you in need of reliable, friendly and expert 24 hour pest control in Highgate N6 ? Empire Pest Control is your solution! As members of the BPCA you can be sure that our pest control services are carried out by qualified experts that comply with health and safety legislation and COSSH. We are at the head of expert pest control in Highgate.
We are able to suggest a comprehensive range of solutions to your pest problems in Highgate whether you are a residential or commercial customer. At EPC we have fully qualified experts that know how to deal with all pest including (but not exclusive to) ants, cockroaches, fleas, mice, flies, wasps, bedbugs, rats, pigeons, moths, foxes and squirrels. With our localised knowledge of pest in Highgate N6 we can quickly and effectively remove and control pests.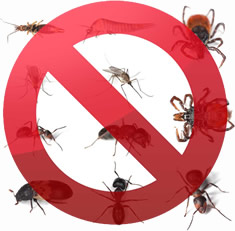 Do you have a need for rapid, effective emergency pest control in Highgate? Then we can help you! We have a help phone line 0800 633 5220 and 24 hour rapid response team.
All of our pest treatments at EPC are carried out by a fully qualified expert that understands the importance of helping you get your environment back into good order. We have humane and eco-friendly treatments and give advice on how to pest proof your home or business.
Please phone 0800 633 5220 for professional 24 hour pest control or use our form to the right hand side to contact us for further information, a quote or advice.
For 24 hour Pest Control in Highgate N6 Call Empire on 0800 633 5220
If you require pest control london for any other pest Call 0800 633 5220